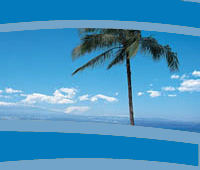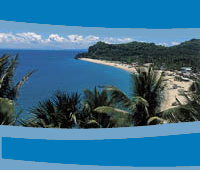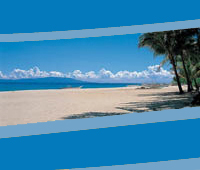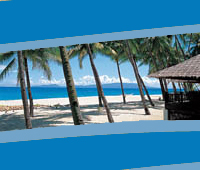 Below view some of Rosse Sarcol Coffee Talk

This page was last updated: April 15, 2015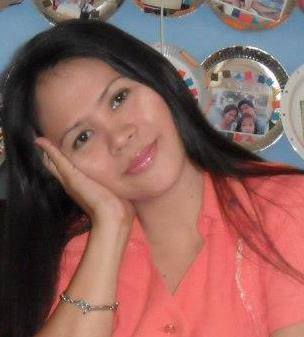 Welcome: you are on Rosse Sarcol  home page and may you be blessed by her gift of sharing a part of her wisdom given to her by her Lord Jesus.

Rosse Sarcol is an amazing Filipina. She was instrumental for this website to be alive. Without her dedication to her Lord Jesus and spending hours working on the summary message this website for the Philippines would not be alive.  Rosse was also the first to volunteer to do a video in three languages. 

She did all this effort for the Kingdom of God while balancing so many other responsibilities that one has to say "well done".  A well done from humans is nothing compared to Jesus saying to Rosse,  "Rosse well done my faithful servant"  Wow King Jesus acknowledging all our efforts that we do for HIM and the Heavenly Father.

For all those who come to the website and claim their Best Gift you can thank Rosse for her effort to bring you the Gospel Message and God because without the Father God choosing you you would not be able to see the TRUTH how one claims the Best Gift. 

Thank you LORD