Understanding 4 Major Temperament:

This page  is dedicated to understanding the Four Major Temperaments.  Understanding these will help you in every relationship from your Mate to Co Worker with  your Boss etc.

Understanding others help us to view their different opinions as well as understanding how they think. 

Thank you Lord and all the people you make so unique than others and all those who make our world more enjoyable with their Smile, their Story and their Jokes & Humor. 

View some links below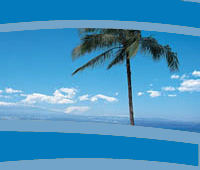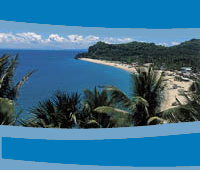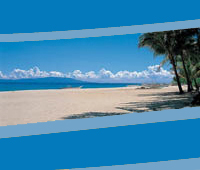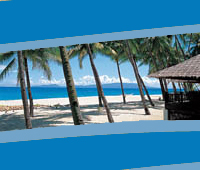 This page was last updated: December 27, 2015