Humor to make you Laugh:

This page  is dedicated to link to some funny clips or links or story.  Take break pull up a chair and relax and enjoy laughing for good medicine. 

Isn't God great to give people the gift of making people smile & laugh. 

Thank you Lord and all the people who make our world more enjoyable with your Smile, your Story and your Jokes & Humor.  

Humor:

Tapalog:

English:

Just for Laugh:

Red Skelton:

Flip Wilson:

French: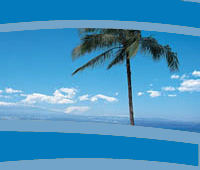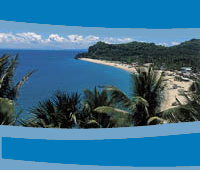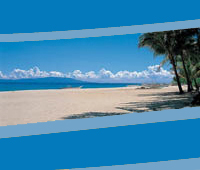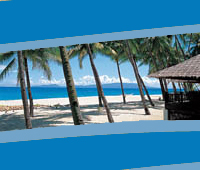 This page was last updated: December 12, 2015