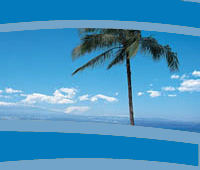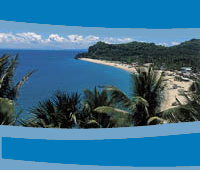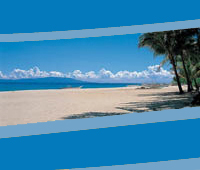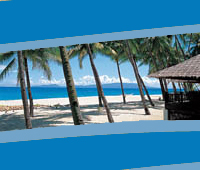 John MacArthur - Messages

This page is dedicated to link of messages by John MacArthur. View links below to hear some stimulating and biblical truths by a warrior of God.

John MacArthur a Pastor author and University leader.

John MacArthur seems to be concerned with the great commission of Jesus, to go and make disciples. John MacArthur  is also concerned what the liberal agenda is doing to Christian freedom.

John MacArthur  is a great leader among Christians and has been on various TV and radio programs discussing various topics. 

The Meaning Of Marriage, Divorce, And Singleness By John MacArthur - 55mins

The Truth about Divorce, Part 1 (Mark 10:1-12) John MacArthur - 60mins

The Truth About Divorce, Part 2 (Mark 10:1-12) John MacArthur

Marriage, Divorce, and Singleness (1 Corinthians 7:1-40) John MacArthur - 55mins

I Choose to Forgive - 54mins

The Great Tribulation - 59mins

This page was last updated: January 17, 2015