Click the large Icons picture to go to a link. 

The above link is organized by topics and allows you to select the one you prefer to watch. 

I have inserted the long version below  because this link requires many updates of the video players which can be annoying. 

Just amazing description of an immense creation by an almighty God.

This link is longer but plays via YouTube so it is an easier way of watching God's Wonders without updating video player too often.

Scientists: Without God the existence of the universe is impossible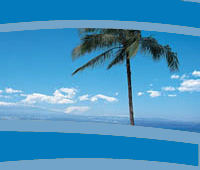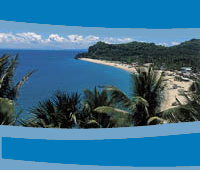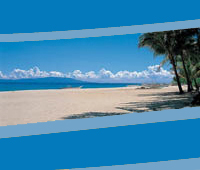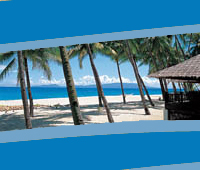 God & Science:

Who do you think created all the laws of Physics, Chemistry and Biology?

Real scientist are in awe with God's creation.  All we can ever do as scientist is marvel at God's powerful hand and craftmanship.  We can only discover God's laws and the great scientist will agree we cannot create any new laws just discover what a powerful God we have.  d as the greatness artist.  Living scenes every day.  lick on picture or writing below. The left pictures will take you to a link. The pictures to the right will enlarge if you click on any of them.

This page was last updated: November 11, 2015